SINOLINK owns the reliable product R&D strength.
We have quite professional laboratory equipment and all our R&D staff are highly qualified with 12-15 years experience on average.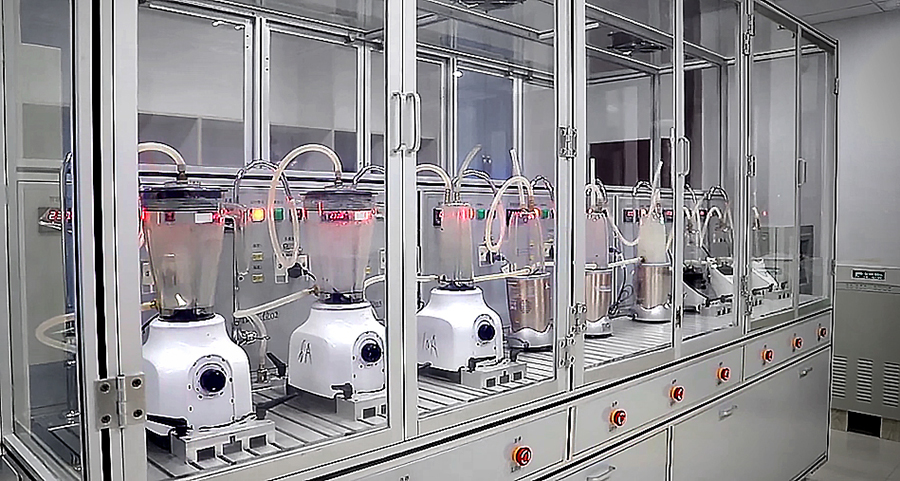 We are always pursuing superior quality of the products with more efficient and reliable structure,longer service life and more comfortable user experience.

In the meantime, we are making sustained efforts to promote innovation capabilities. With combination of professional product designers and front-line research institutions, we are able to receive market demand feedback in many ways.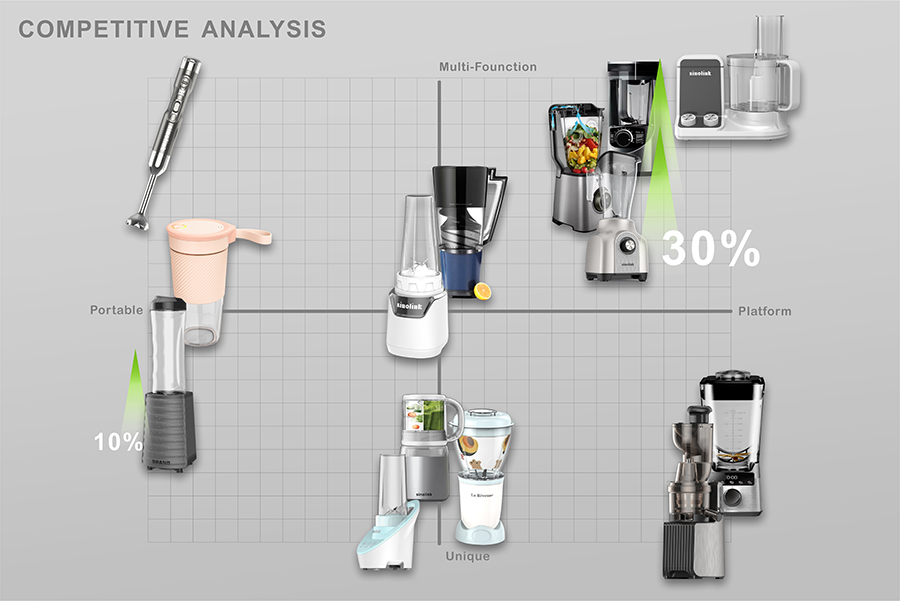 Therefore, the new products we develop every year will have the feature that product positioning is more in line with the actual needs of customers, appearance is more fashionable and novel, and selling points is more unique.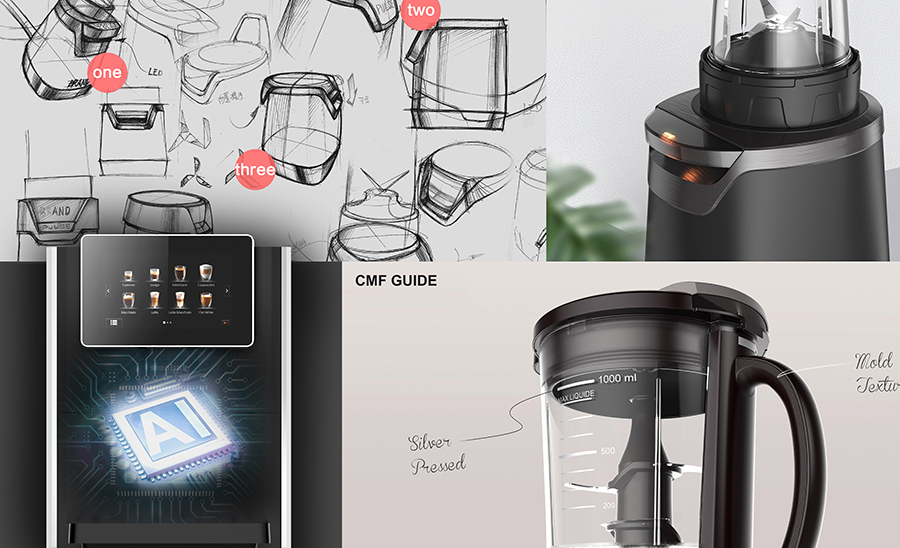 In short, based on strong integration capabilities, the R&D team of Sinolink closely connects innovation and quality, and continues to create greater value and best-selling products for customers.